About M&M Supplies (UK) PLC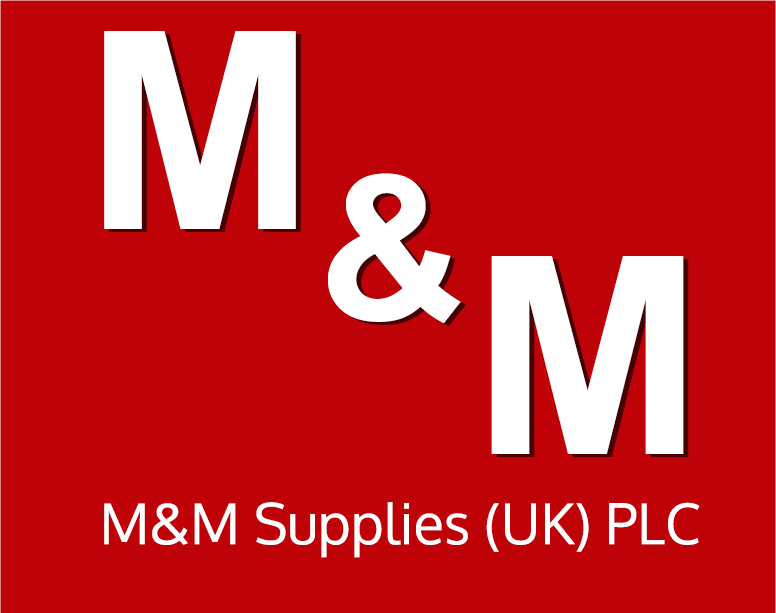 M&M Supplies (UK) PLC is a market leading brokerage, specialising in managing problematic inventory for FMCG manufacturers.
With over 40 years of trading already behind us in both retail and wholesale operations, M&M Supplies (UK) PLC offers a bespoke service to suit your needs.
Operating from our 13,000 pallet space central DC in Milton Keynes, M&M Supplies distributes varying volumes of product to over 16,000 customers across Europe. From 1 case to multiple trucks, we have the solution.
Working with M&M Supplies (UK) PLC enables you to access our extensive knowledge of the industry. Our buyers and sales teams work together to ensure any products purchased offer value to the end consumer, whilst providing the manufacturer a safe, selective route to market.
Consult with any major credit referencing agency to view our financial strength.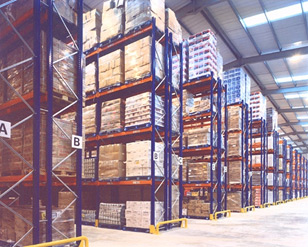 Manufacturers whom are already benefiting from our services: