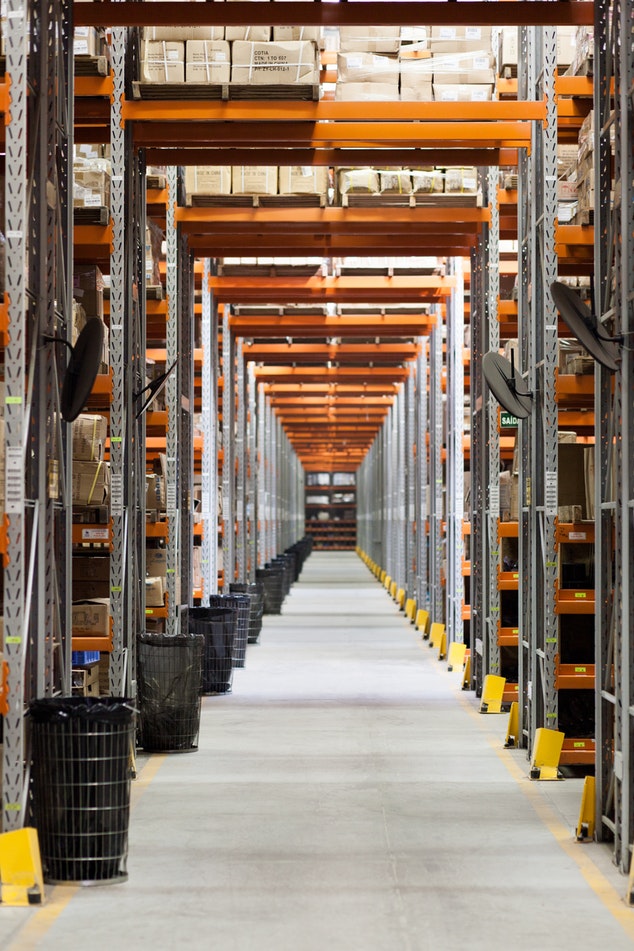 M&M Supplies (UK) PLC is a market leading brokerage, specialising in managing problematic inventory for FMCG manufacturers.
Our specialist buying team has expertise in purchasing products across all categories.
Over 16,000 approved customers throughout Europe already benefit from purchasing everyday branded products.
If you have any questions or want to work with us please feel free to get in touch with us.
Manufacturers whom are already benefiting from our services: